Many enterprises worldwide have faced the need to provide employees with the opportunity to work remotely. Here are 7 Things You Should Know Before Working from Home.



62% of Wi-Fi security incidents occur in cafes and coffee shops
❌ Do not use public Wi-Fi.
✅Make sure your network is secured, even if it means working from home. If you need to work in a public place, use a VPN.





74% of IT managers of global enterprises report that their organization has had a data leak due to problems with the security of mobile devices
❌ Do not use unauthorized personal devices to perform work-related tasks.
✅ Use the gadgets provided by the company. If you can, work with digital certificates to verify the authenticity of the devices accessing your systems.





21% of files in the cloud contain confidential data
❌ Do not download applications or new software without getting permission from the IT department.
✅ Only use cloud services that have strong security policies. You may also choose those integrated with more comprehensive PKI-based security solutions.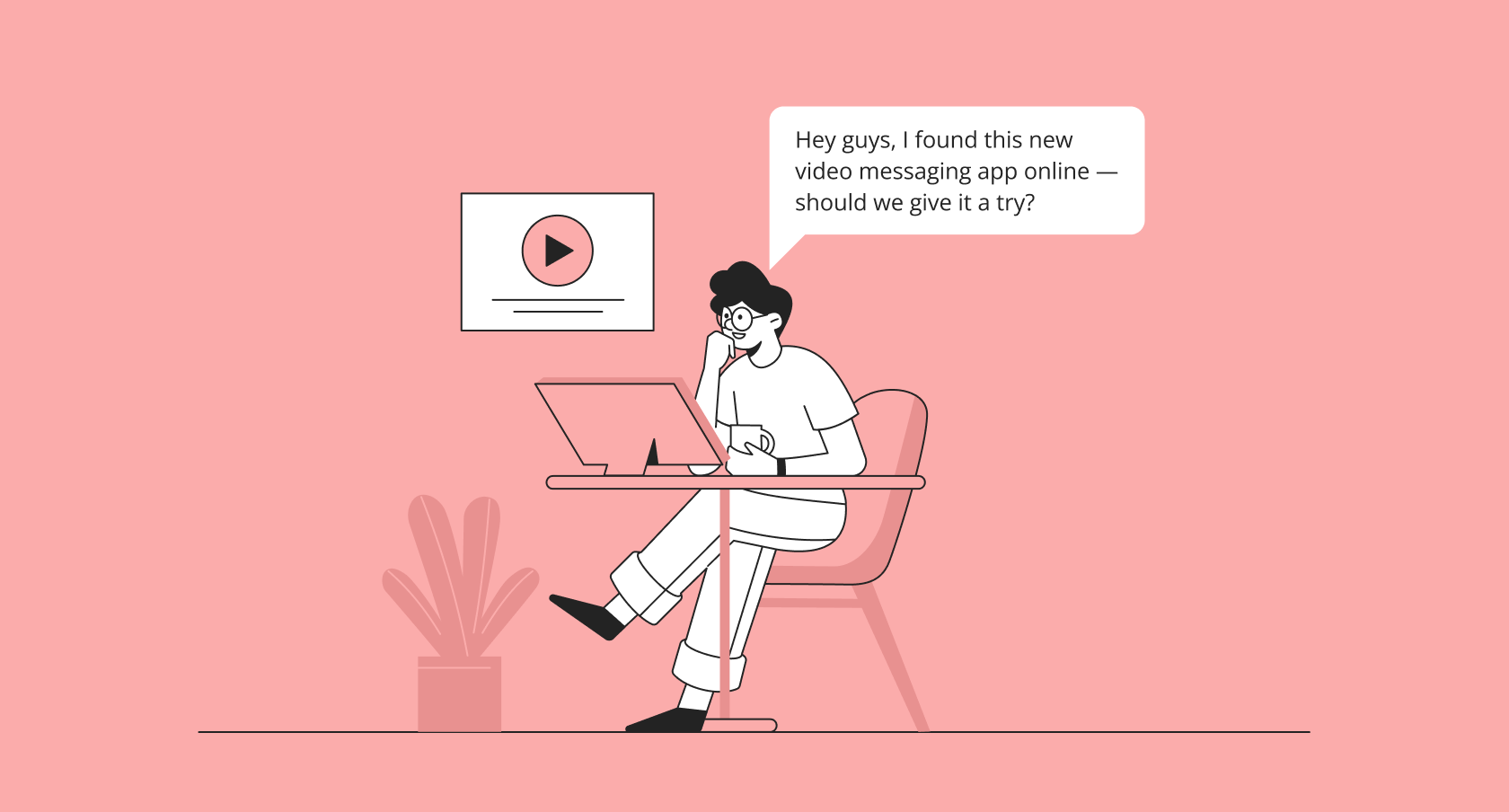 By 2025, 90% of organizations that fail to control public clouds use will have improperly shared confidential data
❌ Do not share confidential information on any unknown platforms. They should always be checked or protected by your team.
✅Follow the IT policy regarding the use of the Internet and applications and participate in enterprise-wide security training. If you can, use certificates to encrypt and authenticate your email.





80% of hacking-related violations are related to compromised and poorly protected credentials
❌ Do not lose your vigilance.
✅Always use two- or multi-factor authentication and strong passwords. A secure password management program is an excellent way to generate and store your credentials so that you don't have to remember them right away.




At least 350,000 new malware are detected every day.
❌ Do not ignore antivirus expiration notifications.
✅Encourage your IT teams to invest in centralized antivirus management technologies. They let easily monitor and update software in the enterprise.




Enterprises achieve a 70-80% increase in efficiency after eliminating manual processes having integrated digital technologies, such as electronic signature solutions
❌ Don't waste time sending hand-signed documents between locations.
✅ Consider using digital signatures to sign fixed-term contracts, policies, and other legal documents.


These stunning pieces of advice are taken from the GlobalSign Infographic.
You can send us any comments to our email; we will be elated to get feedback. If you find our articles fascinating, you can subscribe here.